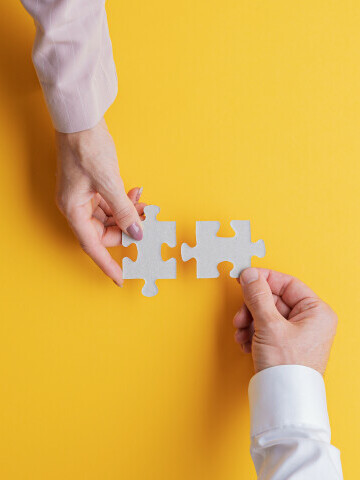 Interested in Continuing Education?


Working life is in constant change. The demand for a broader, and sometimes deeper, knowledge among employees is growing. Do you want to develop prior knowledge to meet the demands placed on you in the labour market? Are you thinking about whether studying at Novia UAS is right for you?
We Offer the Following Opportunities:

You can study at Novia UAS without being enrolled as a degree student. You can try our UAS studies regardless of your previous education background or age as a way to start a new career, develop yourself, or find the training you need for working life.
We offer studies in Bioeconomy, Business, Culture and Arts, Technology and Seafaring, as well as Health and Welfare. We are located in Vaasa, Turku, Pietarsaari, and Raasepori. Many courses are also arranged as online studies, independent of location. Further information is found in the detailed course information.
Please note that Novia UAS is a Finland-Swedish University of Applied Sciences and, therefore, we do not offer opportunities for Continuing Education to the same extent in English as we do in Swedish.
Studies at Novia requires strong identification for access to our services.

Application
Registration for courses and modules takes place via our course offering page and each individual course/module. The right to study is granted in order of registration, unless otherwise is stated in the detailed course information.
The first step is for you to add the course to the shopping basket and create a user account in our registration system. The next step is to confirm your registration. Information on payment of the course fee comes by e-mail after the course has started. If you have second thoughts regarding participation, you can familiarise yourself with our cancellation terms on our website.
If you are interested in integrated studies, you will find the enrollment link in connection to the information on integrated studies.
For Secondary Education Students
Are you a student at the secondary education stage in a vocational or secondary school? Welcome to to Novia UAS to complete your studies with us!
Open UAS studies are free of charge for those studying at the second stage. Familiarise yourself with our course selection, find a course of interest, and inform us when you apply that you are studying at the second education stage.
You can find information about student fairs in which Novia UAS participates via the link.
Contacts
If you have any questions about Open UAS studies, or Continuing Education in general, please do not hesitate to contact us via e-mail on openuas@novia.fi or continuingeducation@novia.fi You can also provide feedback or comments via the form. Please remember to enter your name and e-mail address in case you wish for us to contact you!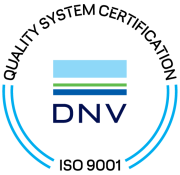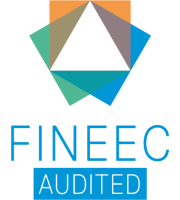 Novia UAS quality management is certified according to the ISO 9001 quality standard. This means that every year our entire business is audited by DNV. This is to ensure the best quality and constant development of Novia UAS.