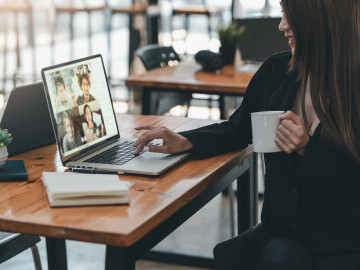 Are you an alumni from Novia UAS?
The alumni network is available for all who have studied at, and received their degree from, Novia University of Applied Sciences.
Through participating in our alumni activities, you become part of our expert network. You can access up-to-date information about Novia UAS, as well as information on Continuing Education and Skills Development here on our website.
Alumni activities also give you the opportunity to maintain the contacts you made during your study time, and to broaden your network through brand new contacts. Also exchange students at Novia UAS are welcome to join the alumni network.
Through your experiences in both academic and professional life, you can help us develop our education. If you so wish, you also have the opportunity to share your knowledge with today's students. We want to keep in touch with you!
Get involved as an alumni
As an alumni, you are highly valuable to Novia University of Applied Sciences – our alumni are our best ambassadors! Are you interested in developing and improving our degree programmes, as well as giving prospective and current students insights into life after studies?
Guest lecturer or study visits to your company
Would you like to be a guest lecturer at Novia UAS? You can also use the chance to promote your company to our students! This also affords you the opportunity to reflect over your career and share your experiences.
Receive study visits
Many degree programmes and student associations organise study visits to companies, authorities, and organisations. Are you interested in welcoming students and introducing them to your workplace and its operations?
Do you have other thoughts or ideas regarding your involvement in alumni activities? Please feel free to share them with us!
As a member in our alumni network, you can:
recruit students via the Novia UAS career service for companies
commission thesis projects and studies
receive help in arranging meetings with your university friends
stay in touch with your fellow students and create new, valuable professional contacts
receive information about events, Continuing Education opportunities, as well as Research, Development, and Innovation projects
volunteer as an expert or lecturer at seminars and courses
promote your company by welcoming our student groups for visits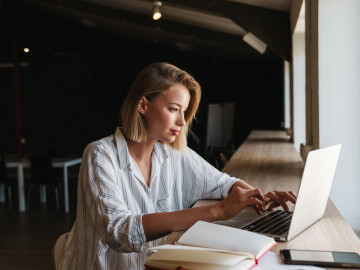 Register as an alumni
Who is a Novia UAS Alumnus?
Everyone who has studied at, and graduated from, Novia University of Applied Sciences and its predecessor is a Novia UAS Alumnus.
You can register yourself as an alumnus in our electronic network through the alumni website.