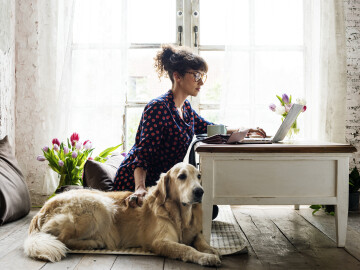 Information for New Alumni
Novia UAS is happy to invite you to our alumni community!
Why join our alumni network?
What can Novia UAS offer you? Our alumni network keeps you updated on everything that's happening at Novia University of Applied Sciences. On a personal level, it gives you the chance to keep in touch with your university friends and create new professional networks. You'll receive information about our degree programmes and research activities. Additionally, we'll keep you updated on current further education and competence development opportunities. We'll also inform you of alumni events, shows, concerts, and exhibitions.
You're needed – Your contribution as an alumni is important to us!
As a Novia UAS alumni, you can make a valuable contribution and get involved in your university's activities. You have meaningful knowledge of the labour market for which Novia UAS prepares its current students.
Five years after your graduation
Five years after your graduation, you will automatically be included in a national survey where information is gathered anonymously regarding the graduates' occupation and satisfaction with their career and degree. The survey is sent to persons who have completed their university studies. Therefore, it's important that you register as an alumni so that we have your updated contact information.
Congratulations again on your graduation! You're warmly welcome to join the Novia UAS Alumni Network!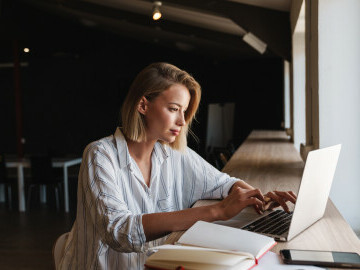 Register as an Alumni
Who is a Novia UAS Alumnus?

Everyone who has studied at, and graduated from, Novia University of Applied Sciences and its predecessor is a Novia UAS Alumnus.
You can register yourself as an alumnus in our electronic network through the alumni website.
General Data Protection Regulation (GDPR)
Novia University of Applied Sciences has several personal data files that are processed in accordance with security requirements set out in the General Data Protection Regulation (GDPR). We operate under routines that are based on the university's quality management system.
Personal data processing of persons who want to join Novia's alumni network
When signing up in the alumni network, you're asked to submit personal data such as your contact information, relationship to Novia, links to associations within the alumni network, completed studies, and career information. All personal data is processed in accordance with the GDPR. Novia acts as the data controller. The purpose of the processing is to maintain contact and develop relations between Novia University of Applied Sciences and its alumni and to communicate with these via mailings and invitations. In order to do this, we require up-to-date contact information, including your e-mail address. The membership is valid until you decide to withdraw from it.