Novia Research Seminar 2022: Ulrich Schmudde
Novia Research Seminar is held onsite in Campus Raseborg (room B159), and you can also participate online. The seminar is open to staff, students, and other interested parties. The seminars are held at 15 o'clock if nothing else is stated. On 8th December we will hear Ulrich Schmudde from Mid-Sweden University, give a talk on "The collaboration network in shadow destinations towards firms' value capture"
About the talk
The purpose is to discuss the phenomenon of shadow destination and how this type of destinations may contribute to more socio-economic development by help of local actors (e.g. firms). Shadow destinations are destinations that exist in the shadow of a well-established destination with a main attraction and/or with a strong identity and well-known brand. This research field has received little attention from researchers despite that these areas have the possibility to develop and could contribute to a healthy customer increase and establishment at the place. The seminar is based on two case studies conducted in Central Sweden. There are two main attractions in the area, which are hotspots with too many tourists and visitors (= customers) in peak seasons. The main idea with shadow destinations are that they can expand the destination and therefore lower the pressure on the hotspots. The results indicate that the right usage of marketing concepts such as value proposition and value capture are crucial for more socio-economic development.
About Ulrich Schmudde
Ulrich Schmudde, originally from the famous Black Forest region in south-western Germany, is a PhD Candidate in Business Administration at Mid Sweden University, Östersund, Sweden. He has a Master and Bachelor degree from Mid Sweden University, and studied before that at Worms University of Applied Sciences, Germany. Among other responsible positions, he worked as a head of marketing and tourism development at a German municipality before becoming a PhD Candidate. He has even an associate degree as an industrial management assistant, issued by the German Chamber of Commerce (DIHK). His research field is on value proposition, value capture, and sustainable development of destinations that stand in the shadow of high-profile destinations.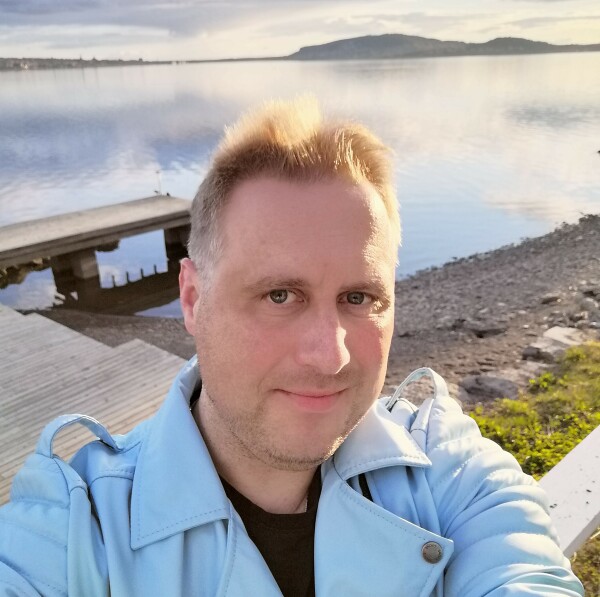 Join online via Microsoft Teams meeting
Join on your computer or mobile app
Click here to join the meeting
For more information contact